7 Critical Steps To Stay Complaint For A Healthcare Practice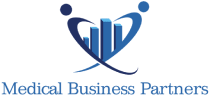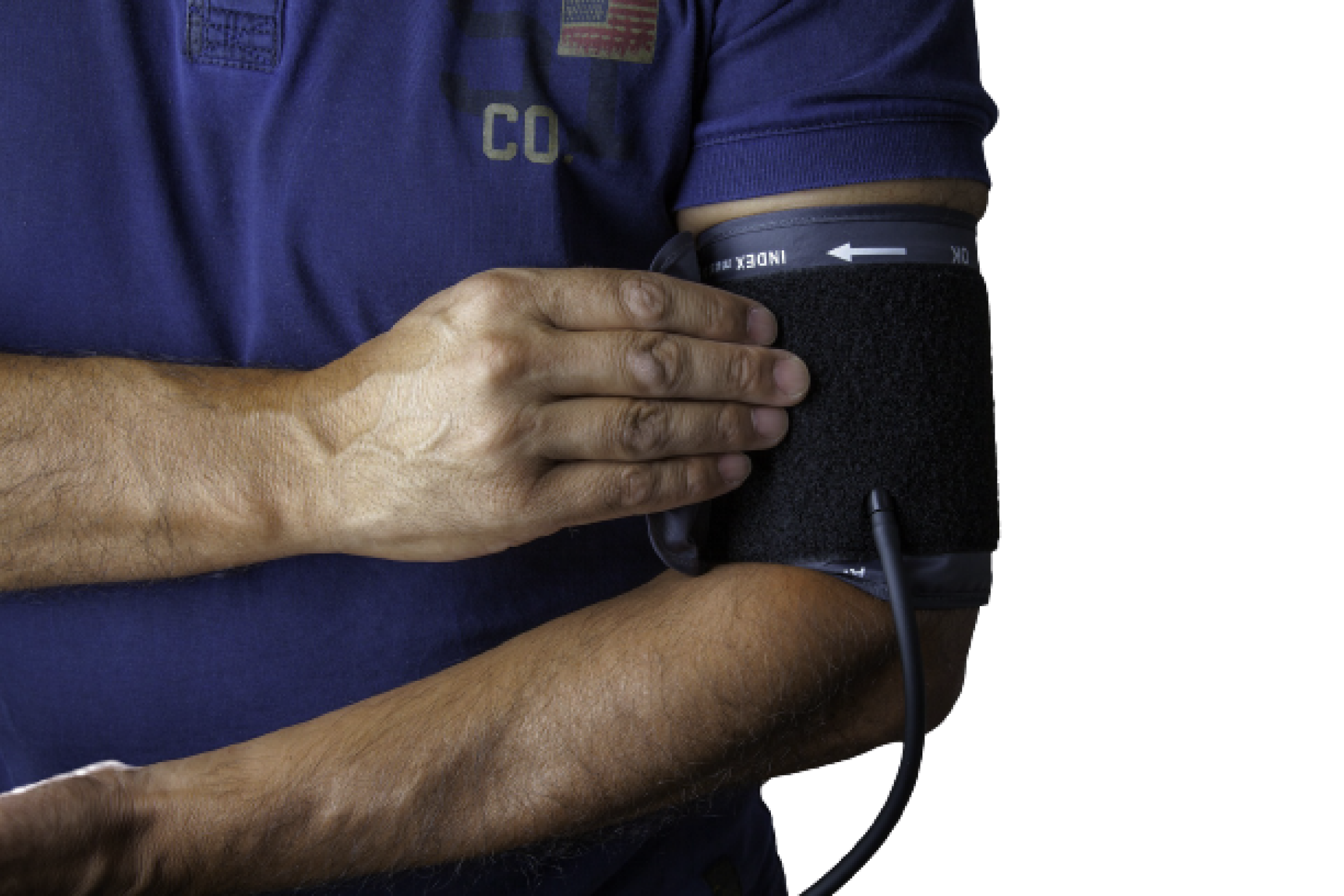 Managed IT service provider Klik Solutions is launching the partner project
with Medical Business Partners, which includes such stages:
Risk assessment for healthcare institutions.
Identification of current vulnerabilities.
Implementation of proactive protection of healthcare institutions' IT infrastructure and operations.
Creating compliance protocols for training, procedures, and breach incidents.
Designation a Compliance Officer to oversee everything.
Trainings for employees on all protocols and processes.
Regular re-assessment of your risks and vulnerabilities.