Klik Solutions needs your help
Collecting Donations
for those affected by the Ukraine Conflict
💛💪💙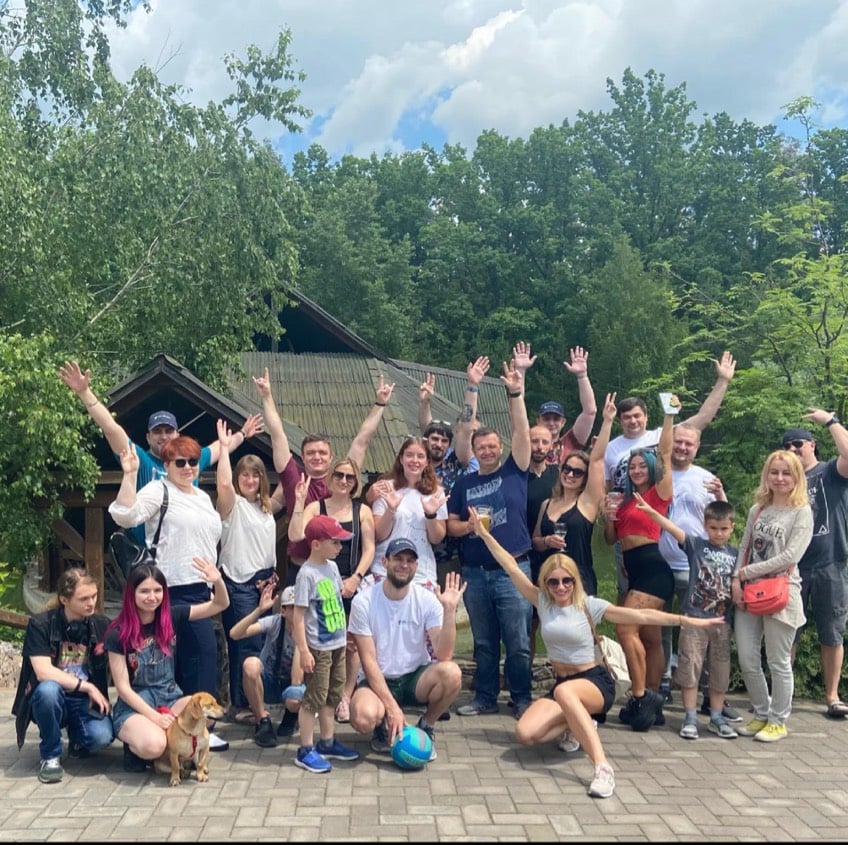 830,000

people have been forced to flee their home country of Ukraine during the Russian Invasion,

including some of our team members who helped build our Klik Ukraine Office.



We are calling on our friends, neighbors, and community to help us contribute through

donations

to a non profit organization based out of Ukraine. Everything will be sent to Poland on Tuesday March 8th from Reisterstown, MD and will be brought over the border for distribution the following day on March 9th.
We are also

calling on our local business owners to facilitate their own donations

and we can consolidate and coordinate delivery if needed. Please email Lillys@klik.solutions or Arthur@klik.solutions
When:
Friday March 4th, 8 am-7 pm
Where:
Klik Solutions Office
1000 Key Highway East
Baltimore, MD 21230
What:
Non Perishable Foods
Cardboard boxes (Need for SHIPPING)
Shoes & clothing (men, women, and children, gently used OK)
Thermal underwear
Hygiene products (women's products, diapers, etc)
Blankets & bedding
First aid & first aid kits
Disposable cups, napkins, plates, utensils
Tents, mattresses, sleeping bags
Standalone lamps
Candles
Containers for liquids (canisters for water, fuel, lubricants w. a capacity of 10-20 Liters)
*Monetary donations can and will be accepted to help offset the cost of shipping